Happy New Year to you all.
This year marks the 33rd anniversary of our company, Rock Island Tour Company.
We would like to express our sincere gratitude for your patronage and support.
Last year was an unprecedentedly difficult year due to the impact of the new coronavirus infection that spread throughout the world.
In the Republic of Palau, the number of people infected with the new coronavirus has remained at zero to date.
I sincerely hope that things will return to normal soon and that we will be able to meet again in Palau.
Thank you for your continued support this year.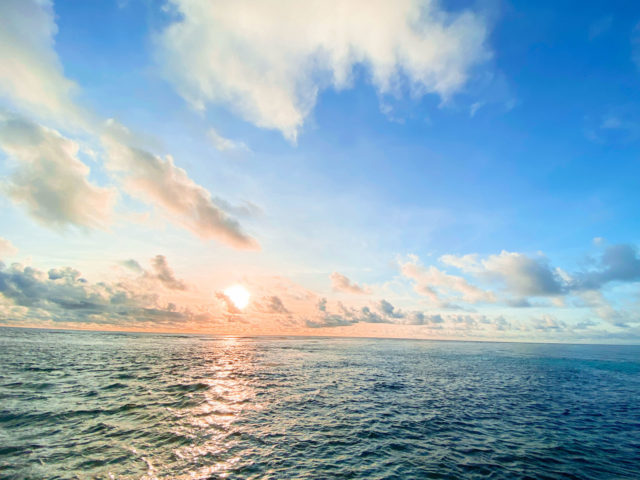 Rock Island Tour Company
General Manager
Ryo Iguchi